Latest "Scarlet Memories" video features federal court judge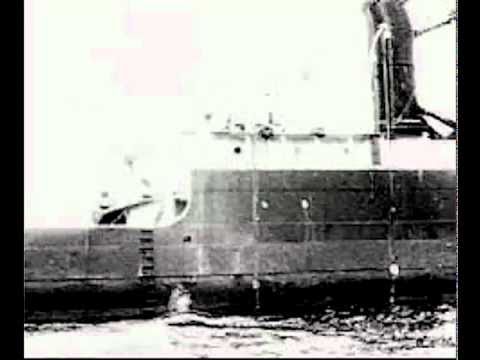 Judge Rodriguez graduated from the Rutgers Camden School of Law in 1958. His federal court has jurisdiction over, among other things, admiralty law, and he has heard cases involving the salvage of the S.S. Andrea Doria, which sank off the coast of New Jersey, and the discovery of the S.S. Carolina, sunk by a German U-boat in 1918 while carrying Judge Rodriguez' father from Cuba to the United States.
Read the press release about the Scarlet Memories video series here.